Hybrid Air Vehicles and the US Navy's Naval Postgraduate School (NPS) announce a collaboration to evaluate hybrid aircraft technologies in military applications.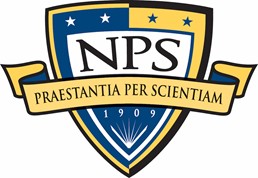 HAV and NPS have recently signed a Cooperative Research and Development Agreement (CRADA) to explore the impact that hybrid aircraft technologies may have on mobility resilience and flexibility in support of the US Navy and Marine Corps expeditionary warfighting capability.
Highly efficient and with a combination of payload capacity and endurance that is unmatched by other types of aircraft, Hybrid Air Vehicles leaders believe the Airlander family of aircraft have unique characteristics that are well suited to the applications this three-year CRADA seeks to explore. The aircraft's ability to take off and land from virtually any flat surface, even if unprepared, can facilitate operations from remote and austere locations.